The
Los Angeles
Schools
A+D Museum
Los Angeles
2019
---

The Los Angeles Schools positions Los Angeles as a center for architectural production, investigation, and research charged with producing tomorrow's leaders in the world of architecture and design. While the plethora of architecture schools that exist in Los Angeles is incomparable, rarely do these geographically disparate and intellectually diverse institutions have the opportunity to come together to speak with a louder, more unified voice. This exhibition, designed and curated by the A+D Museum, was accompanied by programming focused on the various aspects of the discipline, profession, and practice of Architecture. Programming wasdeveloped in collaboration with the program's Media Partner, Archinect. The aim was to provide unprecedented opportunity by bringing the different architecture programs together and allowing them—and their students—to speak beyond their own walls, and to stand up for a vision of the future that will reverberate throughout and emanate from the city of Los Angeles for generations to come.


---
---

The goals of the exhibition are two-fold. One, The Los Angeles Schools, by highlighting vision statements from each institution, will explore the intellectual frameworks that underpin the curricula at each of the schools, making some of the most cutting-edge and visionary architectural rhetoric available to the A+D Museum's diverse community.


---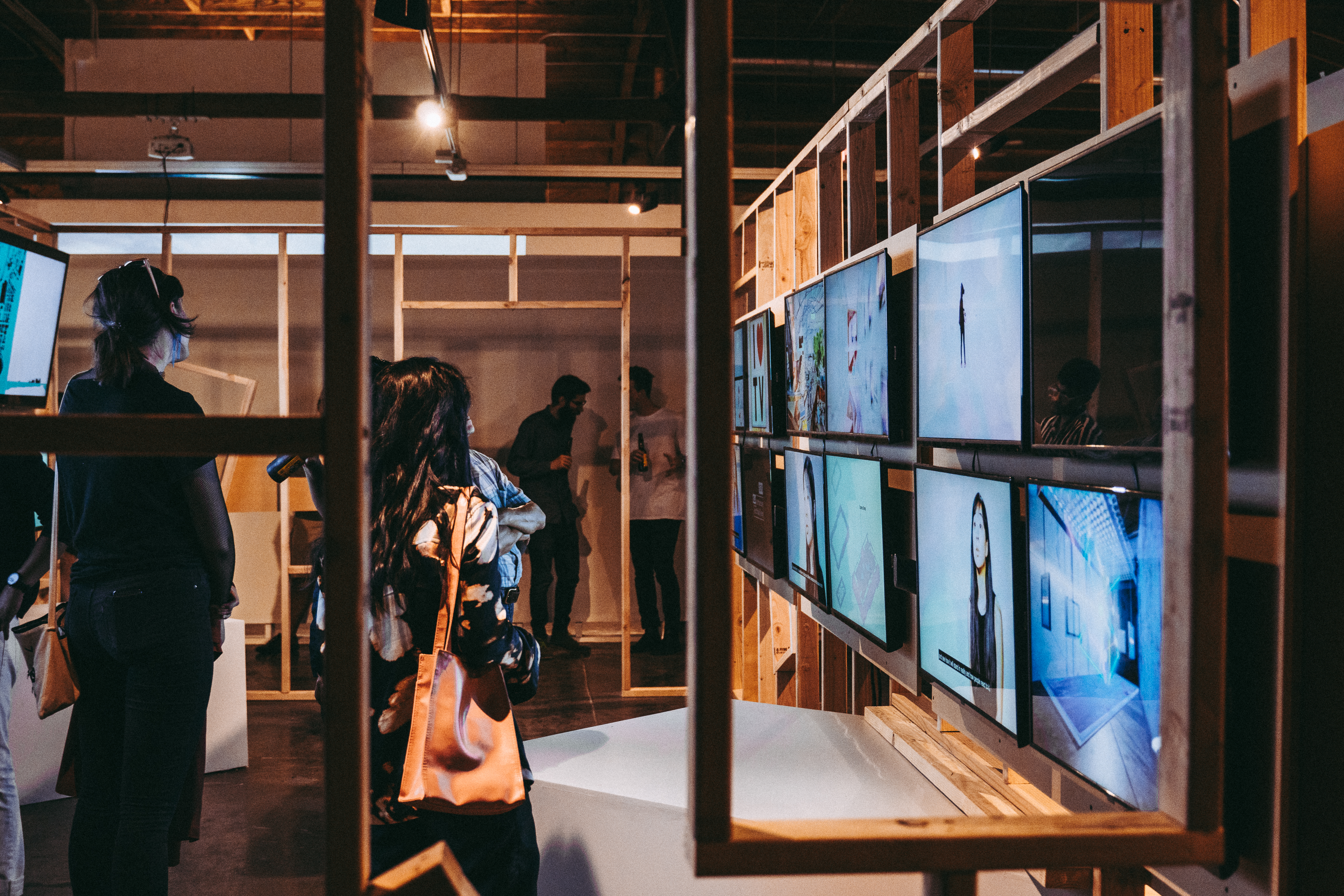 ---

As a kick off to the exhibition , The Los Angeles Schools, we sat down with leadership from various LA Architecture Schools to discuss current themes & issues relating to the discipline, industry and community at large. Present at the dinner were USC's Milton Curry & Wes Jones, UCLA's Heather Roberge, SCI-Arc's John Enright, David Ruy & Marcelyn Gow, A+D Museum Board Member and Rios Clementi Hale's Frank Clementi, Archinect's Paul Petrunia and A+D Museum Director Anthony Morey.


---
---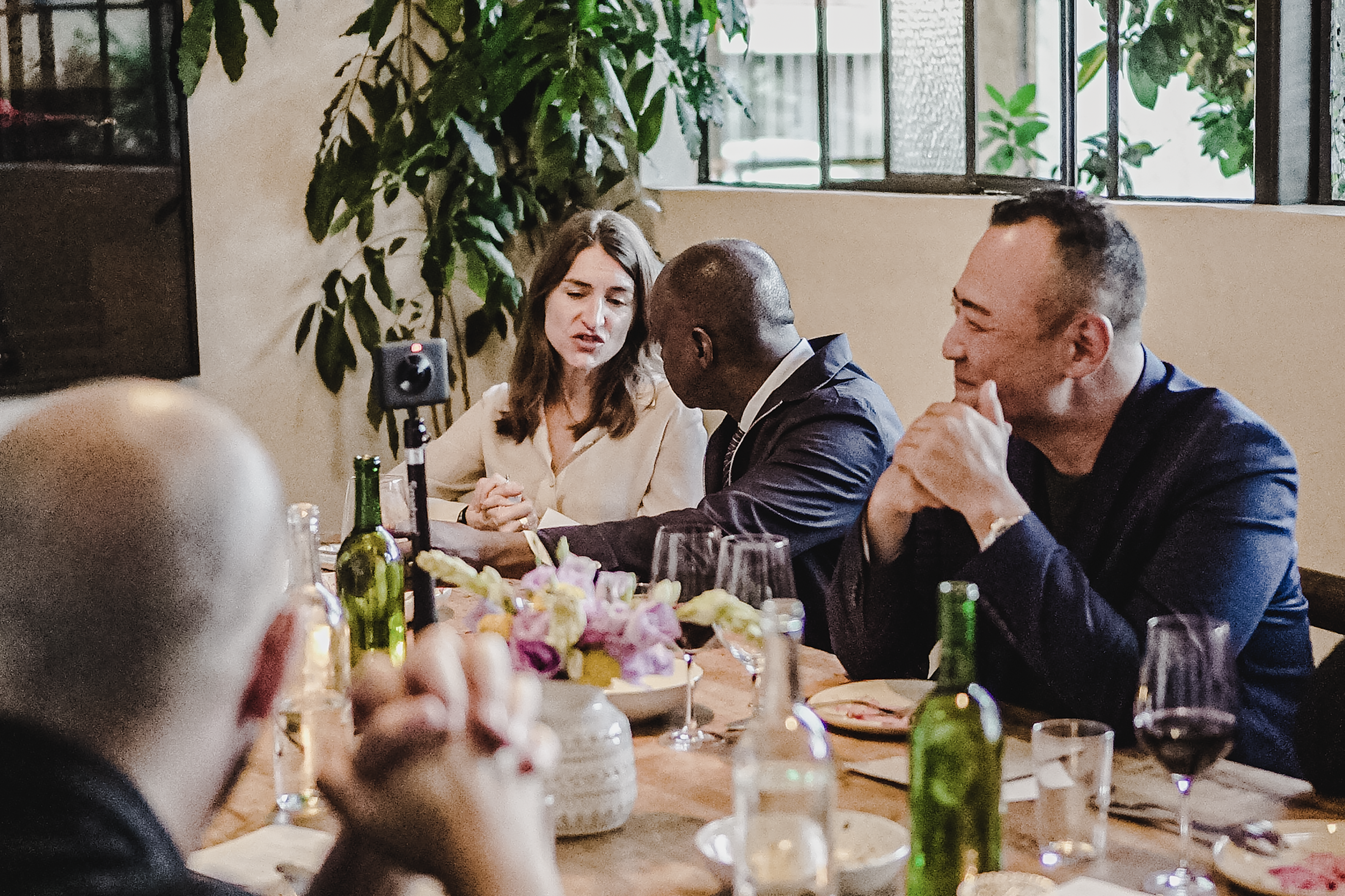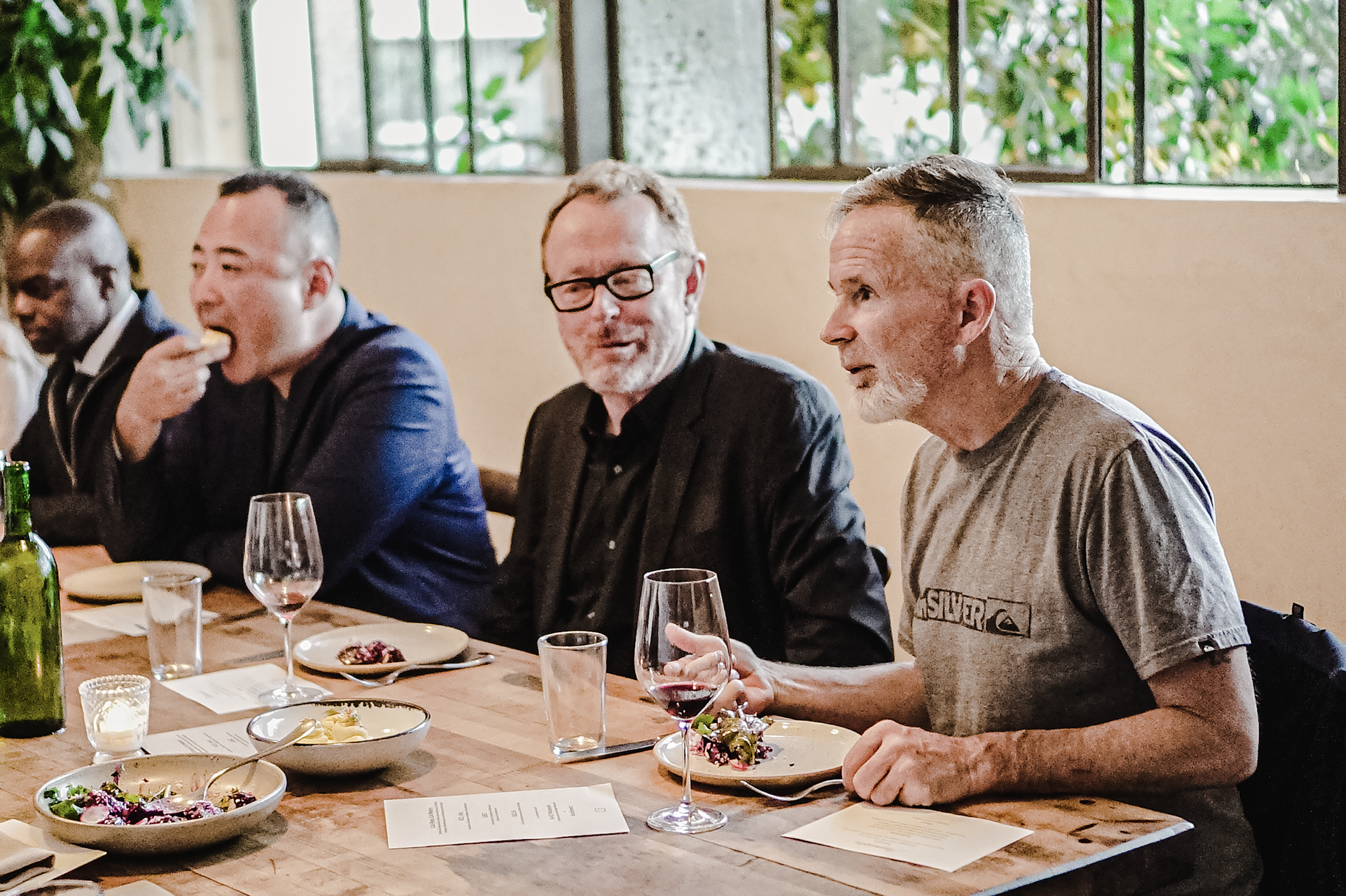 ---
Photography by Richard Tranley